Additional performance opportunities available at ANW:
This ever-popular five-minute performance opportunity is open to artists who do not have a Juried Showcase, and agencies not representing a currently showcasing artist.
Details:
- fivepointO sessions are five minutes or less
- No tech is provided except a mic and amp
- What you do at the fivepointO session is up to you!
Sing, dance, tell a story, play a song...
- Artists performing a the fivepointO sessions will be listed in the program and will be presented at the block booking meeting.
Sign up for a fivepointO when you register for the conference.
Spots are assigned on a first-come, first-served basis.


​​​​​​​Register early as spaces will fill up quickly!
​​
​​​​​​​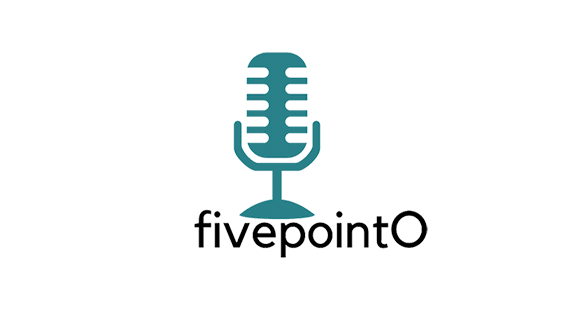 We are excited to introduce a new performance opportunity at this year's conference! "Spotlight" offers an evening of brief performances within the intimate confines of the Lab space at the Reser Center. The evening's centerpiece will be a beautiful Steinway piano. Join us after dinner for a bite of dessert and a drink before the performances begin.

Desserts generously sponsored by Ross Ragland Theater and Cultural Center. Thank you