Your support makes it possible!

Arts Northwest is a tax-exempt 501(c)(3) non-profit organization, that relies on your generosity to help support our mission. Arts Northwest presents a wide range of programs beyond the annual booking conference that entertain, enrich, and educate the diverse population we serve and enhances the economic vitality of the Northwest.

​​​​​​​Your charitable contributions are fully tax deductible as allowed by law.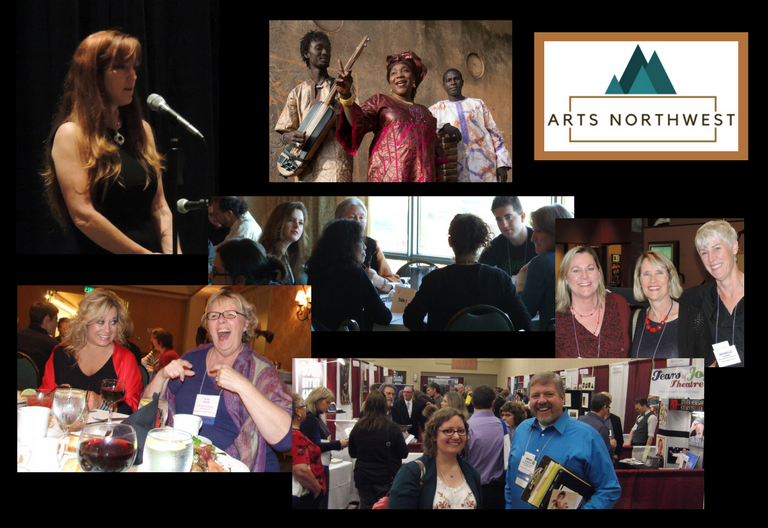 Donate today to show your support!

Together we can continue to uphold and deepen Arts Northwest's commitment to artistic excellence, now and for the future!

You may donate directly through our website:​​​​​​​


Or mail your gift to:

​​​​​​​Arts Northwest
104 N. Laurel Street, Ste. 116
Port Angeles, WA 98362