ARTS NW MEMBER TESTIMONIALS!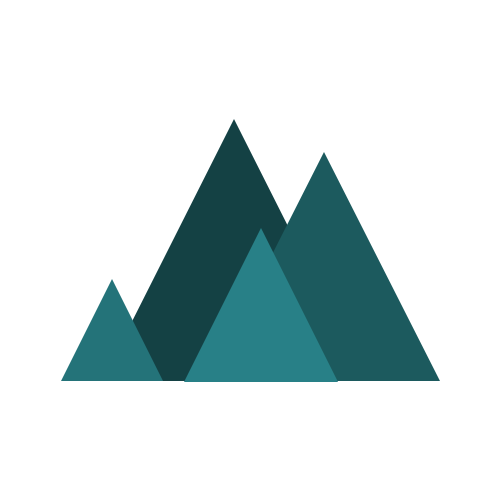 The showcases make a huge difference in our bookings in the NorthWest! Thank you for the opportunity. 
AnneMarie Martins
- Agent, SRO Artists, Inc.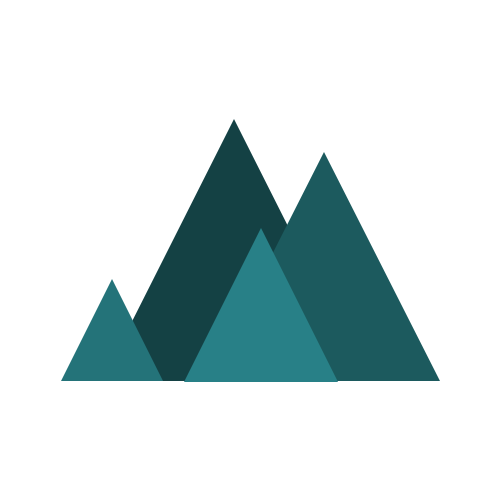 This is a great opportunity to experience artists with wonderful talent, to feel comfortable conversing with new acquaintances and having the opportunity to learn more in a friendly setting.
Patti Blagg
- President Mid Columbia Community Concert Assoc.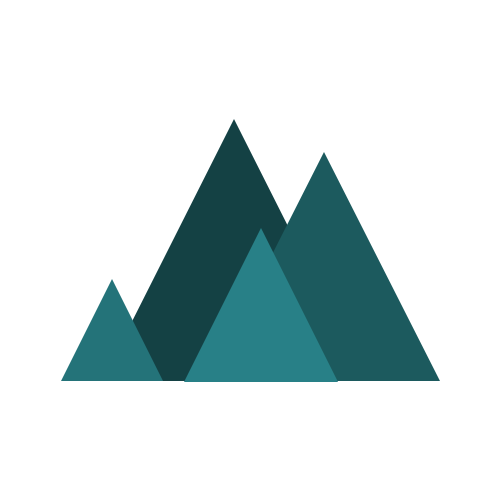 This was my first time attending the conference and I was very appreciative of the warmth and openness of everyone I met. The volunteers, artists, and presenters were all so very welcoming and engaging. 
Blake Reid
- 2016 Showcase Artist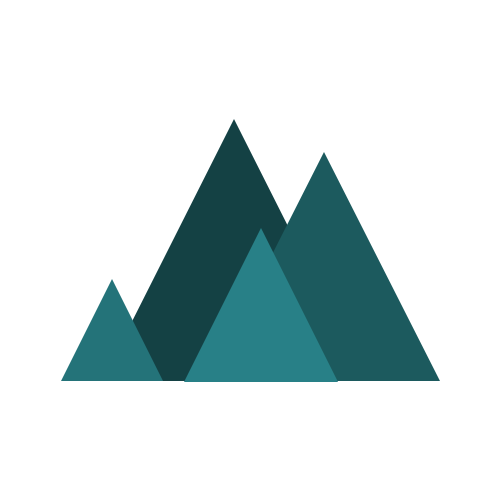 To the wonderful team at ANW: Let me say that I was very impressed with the overall vibe at the event. It was friendly, welcoming, professional and inspiring and I think that comes from the organization behind the event and the people tasked with the operations. I remember having questions before I even applied to showcase and from that first question to the closing of the event, mine was a great experience.
Ken Simms
- ThinkTank Marketing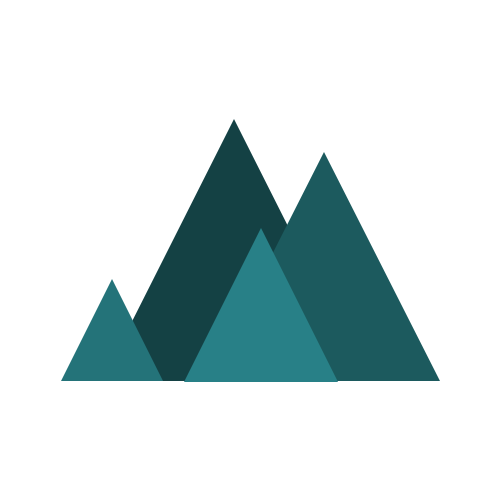 I enjoyed everything that Arts Northwest offered. Connecting is probably the thing that I value the most and Arts Northwest gives us plenty of opportunity to do that. Starting from the welcome reception through the block booking meetings I had so many opportunities to meet new faces, exchange business cards, and walk away knowing that I have made another connection that may be of some value to my organization.
Tammy Dahle
- Salmon Arts Council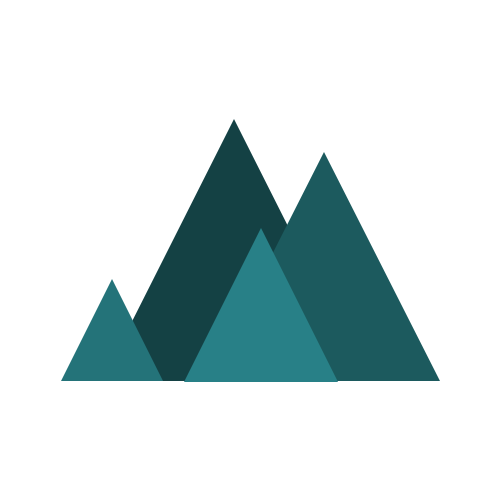 Great to meet artists, agents, and presenters. This conference is perfect for our audience and budget needs.
Cory Goble
- Presenter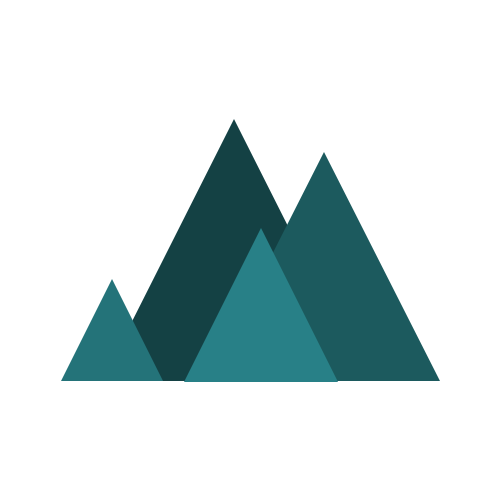 I loved the intimacy that holding this year's conference in a smaller venue afforded. It was TERRIFIC to have the Hub place in the same facility as the hotel.
Ricklen Nobis
- Artist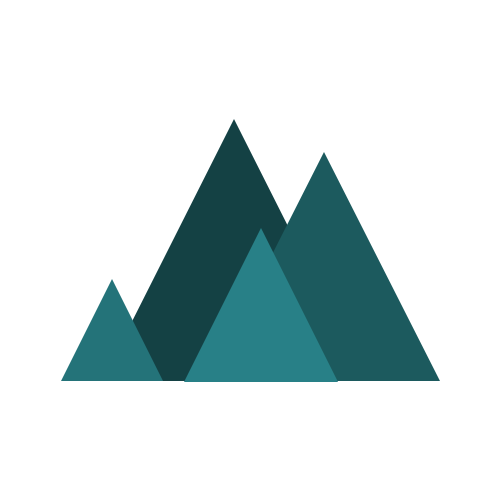 Meeting interesting, connected, knowledgeable, nice people and learning about Arts Northwest and how booking in the region works.
Nanette McGuinness
- Artist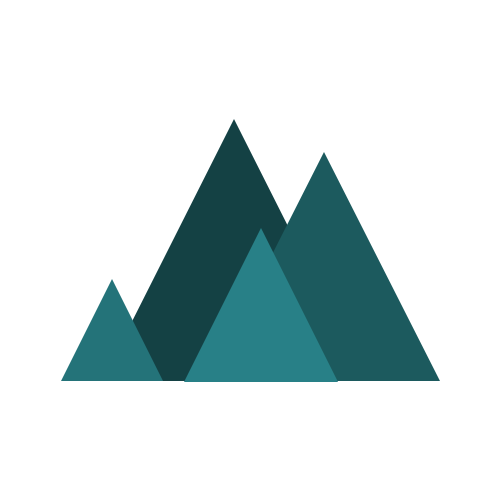 The agenda/itinerary flowed really well. I enjoyed the fivepointO.  I like that there seemed to be more workshops for artists/performers. Thanks Sam! You did an amazing job!
Niccole Blaze and Mo Kelly
- Artists, Blaze and Kelly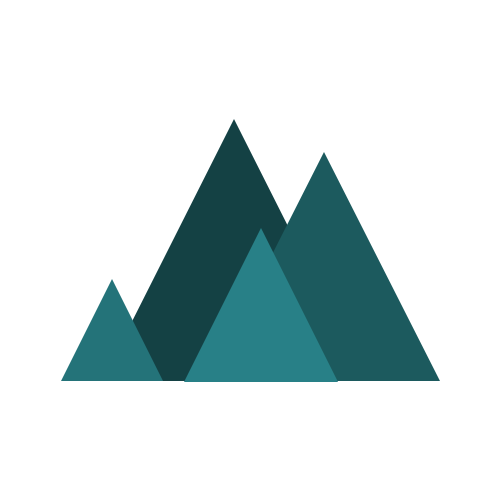 The friendly and supportive atmosphere was very welcoming.
Emily Wolfram
- Agent, Great Fall Symphony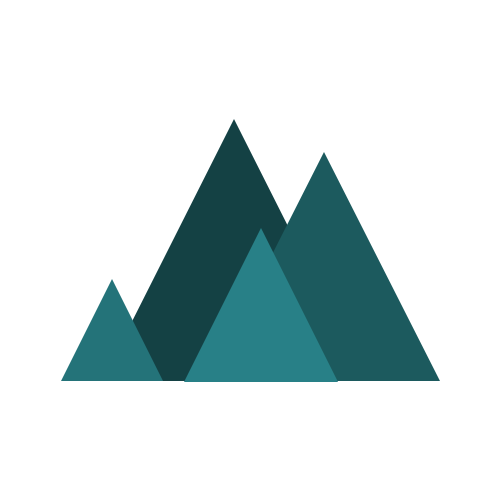 I love the fellowship that you all encourage in this particular conference. It is by far the friendliest of all of the others that I attended so far this year! Keep up that GREAT work that you are putting in to make this conference so wonderful! You are appreciated!
Bruce Ewing
- Phat Pack Entertainment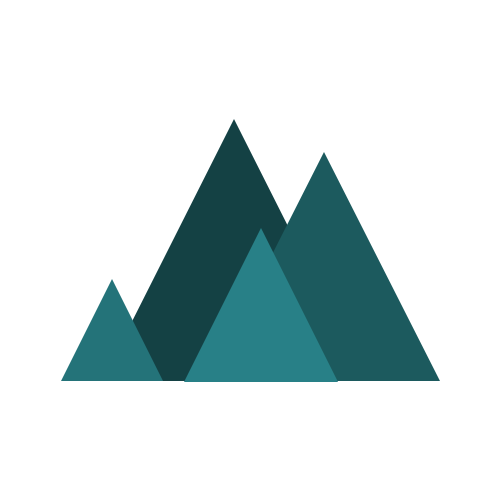 Juried showcase and during the "interview" portion got to reveal additional relevant information about our dance company that really helped to peak interest of presenters EVEN MORE!
Peter Kalivas
- Artist, The PGK Dance Project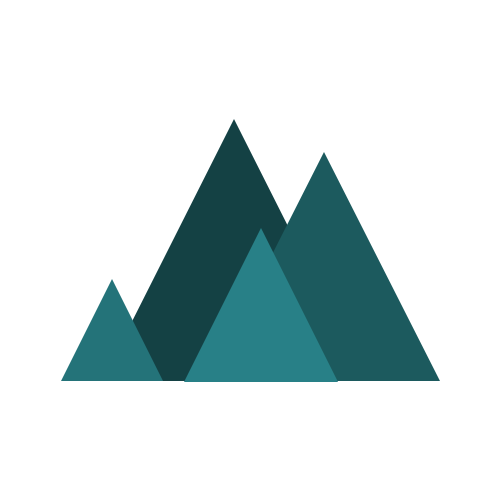 Good booth traffic that was aided by the Pitch/Perform Session. It gave visibility and presenters noted booth numbers to seek out artists and agents in the exhibit hall.
Jennifer Morris
- Agent, Siegel Artist Management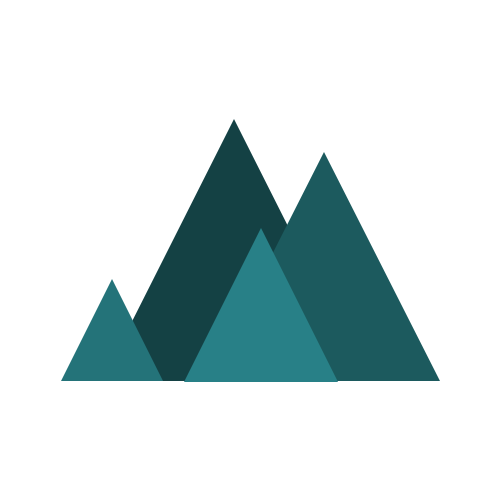 Sam has done an extraordinary job as Executive Director. Well-tempered, serious-minded, and very approachable. She is wonderful. Her ideas for the pitch session and the Q&A of artists after performance are both great ideas that make the conference even more directed and valuable. 
Matthew Stringer
- Presenter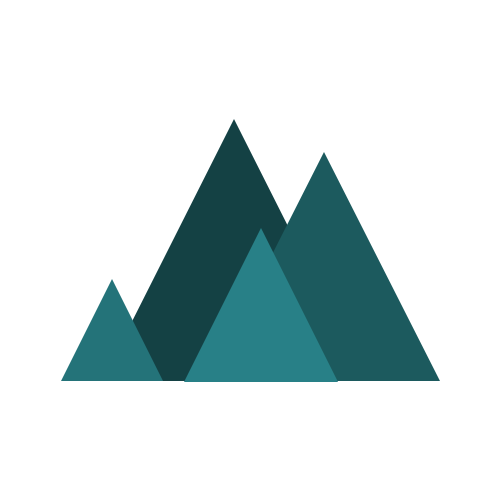 It was my first time attending an Arts NW Booking Conference. However I have been to other sorts of conferences, and this was the best conference I've ever been too, hands down! I enjoyed everything about it. The three workshops I took were very educational. I enjoyed meeting peers and co-presenters. All of the performances were entertaining and inspiring. I enjoyed having time to visit with people at their tables and between events.
Paula Payne
- Presenter, Cordova Arts and Pageants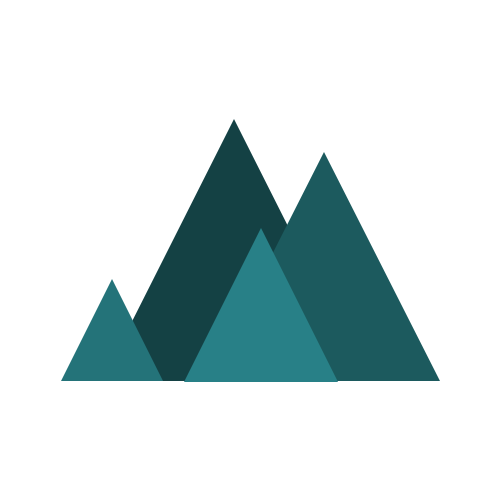 This is a friendly conference. The presenters are very conscientious about seeing work, using the Exhibit Hall, attending events -- makes it worth coming for artists and agents. Also, the block booking format is good if you are lucky enough to be part of a block book.
Karen Fischer
- Agent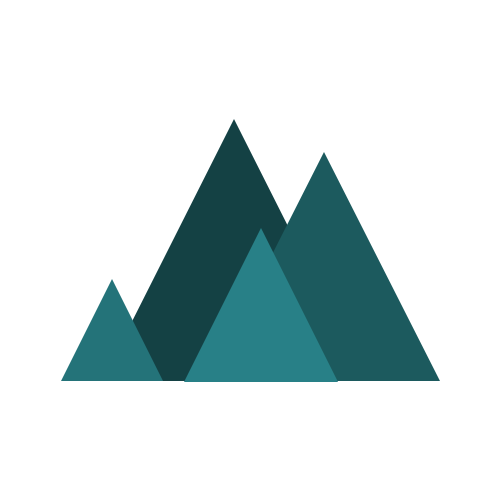 We come to these conferences to FIND TALENT. That is what we value, and we found a couple of "diamonds" and a few "pearls" for our concert series.
Jim Kloetzel
- Presenter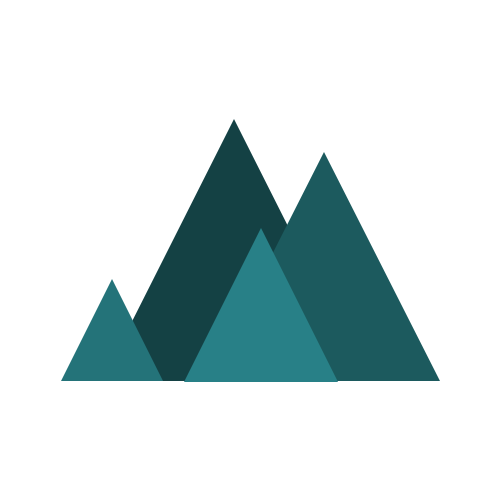 Great to meet so many new people in the industry, especially those that would not otherwise get to regional or national conferences. Quality and quantity of showcasing was very much appreciated.
Charlie Robin
- Presenter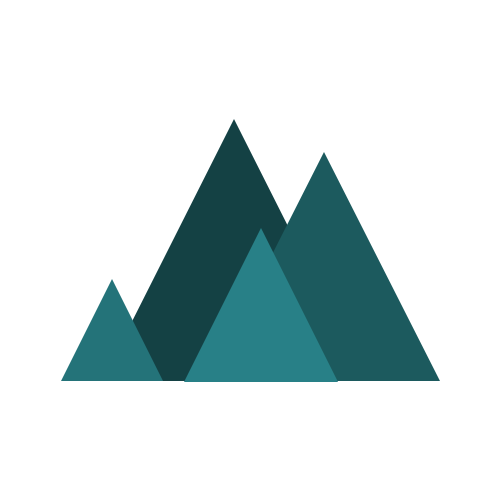 Since there is a wide range of size and shape in our network, this is a great conference at which we can all find value. I appreciate the diversity of showcasing artists, and the opportunity to find artists that can appeal to a variety of communities. It helps us to better define what kinds of artists might be appropriate for our communities, with quality in mind.
Laura Forbes
- Arts Northwest Board Member, Alaska State Council on the Arts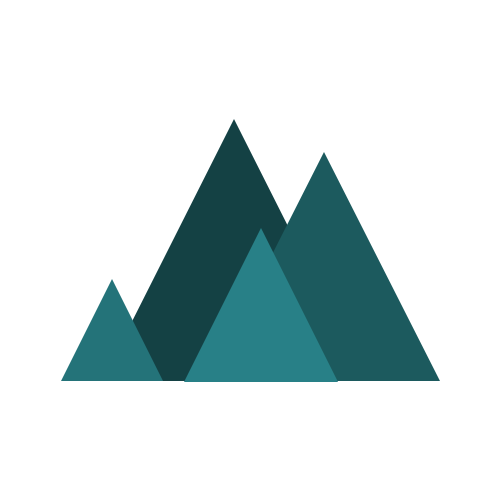 So much fun getting to better understand what artists, agents, and presenters go through to make their job successful! I enjoyed seeing all the performances. It was really fun!
Jordy Beasley
- Presenter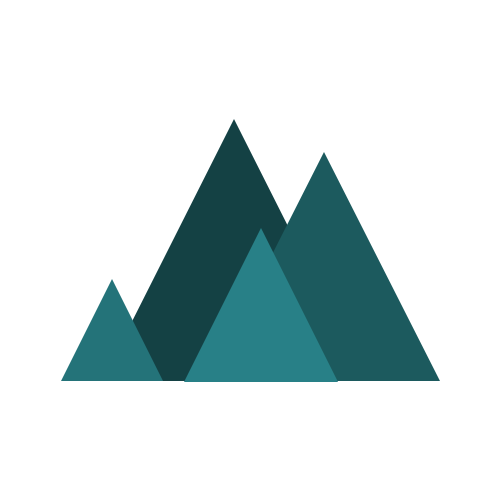 I found the conference to be very approachable. As a first time attendee, I felt I was provided the resources to be prepared and excel at the conference.
Susie Williams
- Artist, Acrobatic Conundrum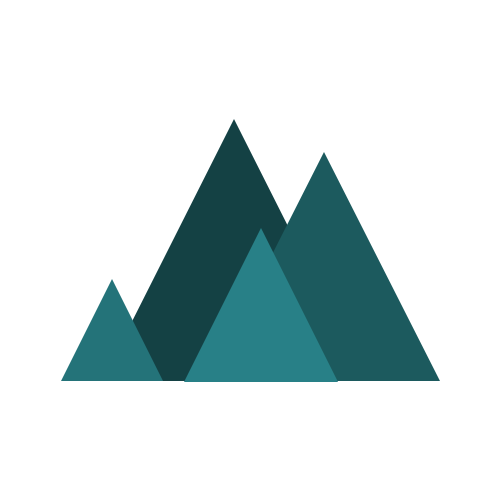 As a new colleague to the conference I felt the atmosphere to be open and inviting.
Josh Neckels
- Artist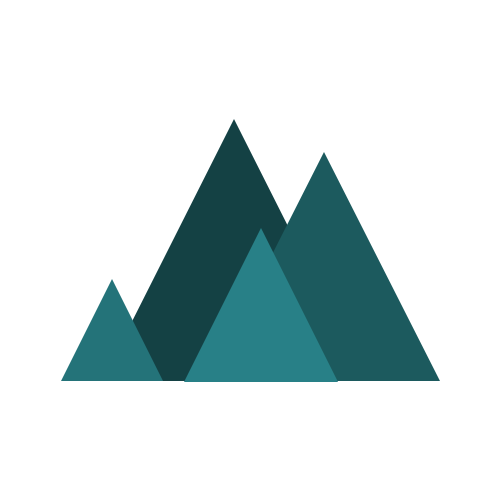 I always feel like the conference has my best interests at heart and that I can always come to a staff member with any problems or questions I might have.
Carey Rayburn
- Artist, Good CO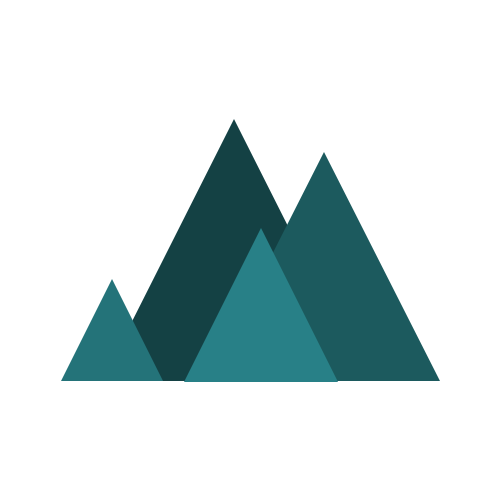 The showcases -- in particular, the structure of everyone attending together. The more laid-back atmosphere, compared to other conferences, is also great for networking and developing relationships with colleagues.
Gillian Jones
- Presenter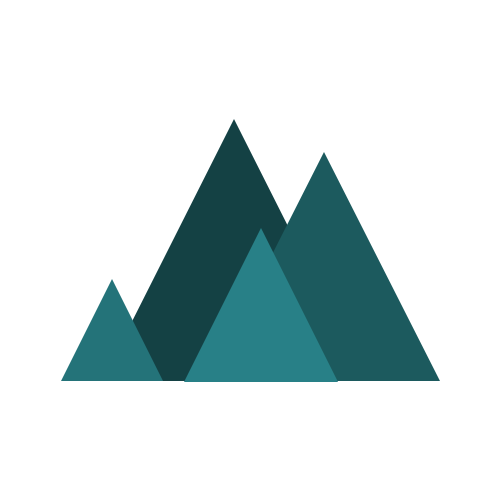 I enjoyed and valued coming back into the conference and feeling how important all our work is. Several times we heard comments on the artistic and economic reasons what we do matters, it's good to hear and it helps us go back to our organizations with renewed energy. I also really enjoyed and valued the new artists, it's clear that staff and board worked hard to make this conference attractive and worthwhile to many.
Deana Duncan
- Presenter, Whidbey Island Center for the Arts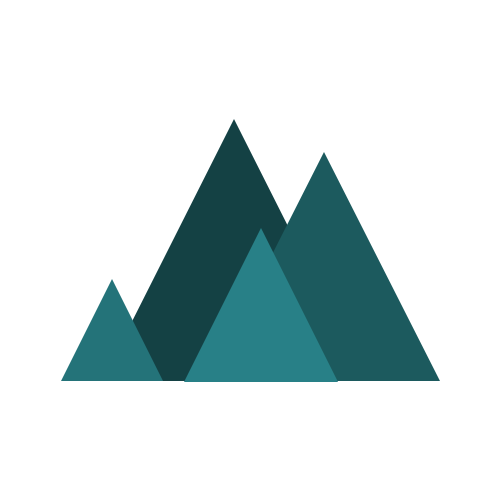 Arts Northwest was my first introduction to the lifeblood of my organization; having the opportunity to enjoy the showcases and begin planning the next season is invaluable. Arts Northwest is incredibly well-organized, enjoyable, and informative. Having taken on my position just two months before last year's conference, it made huge contributions to my knowledge of presenting, my network, and expanded my ideas for shows to present.
Stephanie Wenning
- Executive Director, Del Norte Association for Cultural Awareness (DNACA)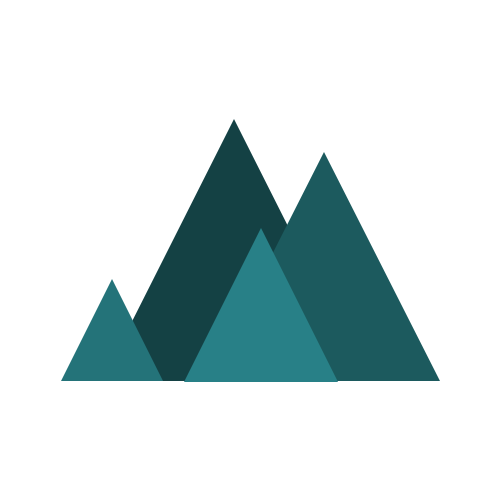 ANW means a great deal to me - I am on the phone with Friends and colleagues throughout the year - it is always great to visit and have fun - in one word? Exhilarating
Kathy "KC" Smith
- Agent/Contracts/Office Manager, Producers Inc.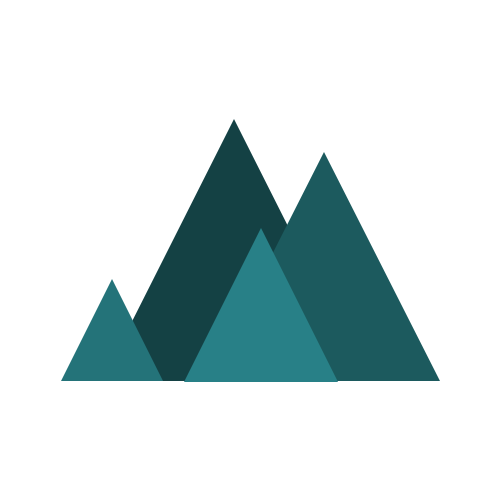 Arts Northwest represents an ongoing and fluid opportunity to present our group to the level and type of venues that best suits our entertainment style on an ongoing basis. We love the communication and interaction that goes on all year long, and the helpful staff that is always just an email away. Over the years we have pared down our association involvement on an ROI basis. Arts Northwest remains one of the few we remain members of. Thank you for all you do!
Kathy Boyd & Phoenix Rising
- artist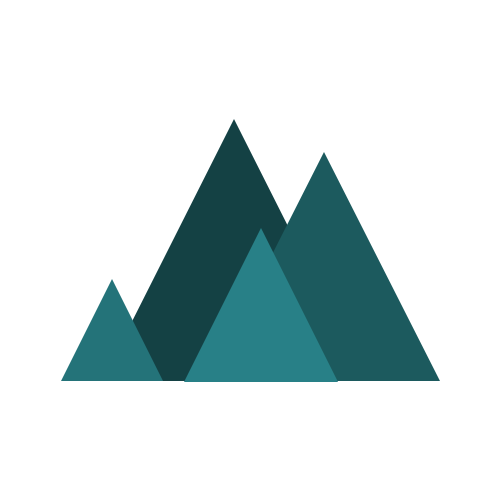 Arts Northwest: a collective force enhancing life in the Pacific Northwest on behalf of our individual and greater communities.
Charlie Robin
- Capitol Theatre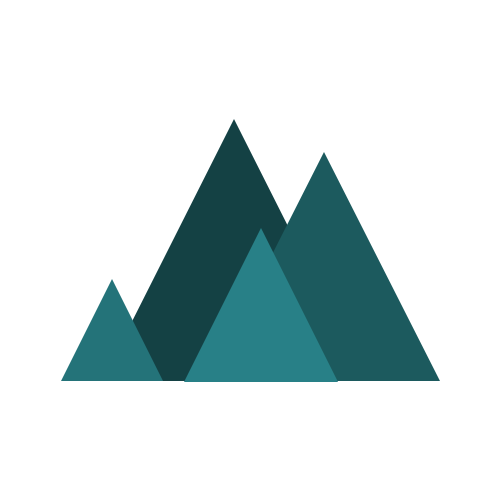 How did an independent entertainer from Alaska book venues in seven western states?......Arts Northwest!
Johnny B
- artist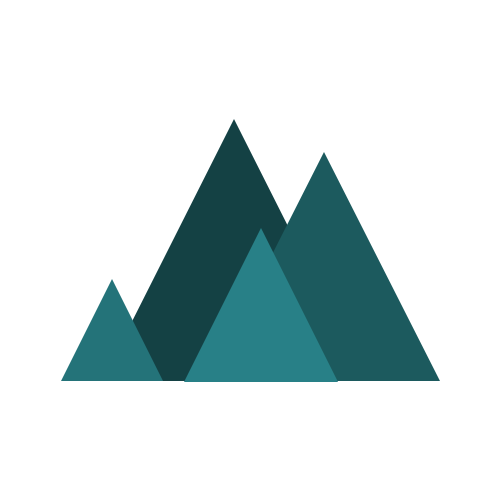 Welcoming, Familial, Fun, Productive - My favorite conference!
Craig Knudsen
- Agent, Knudsen Productions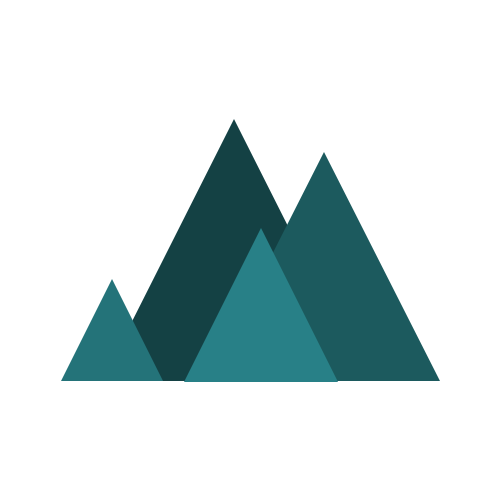 Relaxed atmosphere to do business. Much appreciated!!
Rachel Cohen
- Agent, Cadence Arts Network, Inc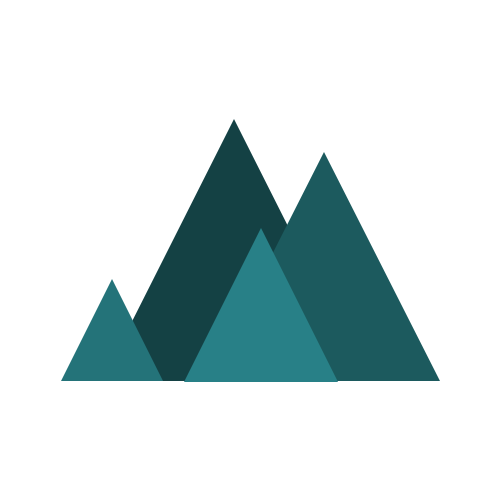 Connecting in the moment.
Max Hatt / Edda Glass
- artist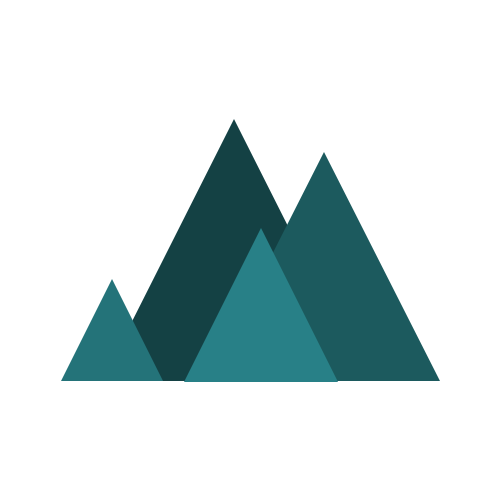 Things are really cooking from the conference. Looks like we'll be touring a lot because of the pitch and perform session and booth. Best results of all 4 conferences I went to in October by far. Thanks again and see you next year.
Trevor Panczak
- Artist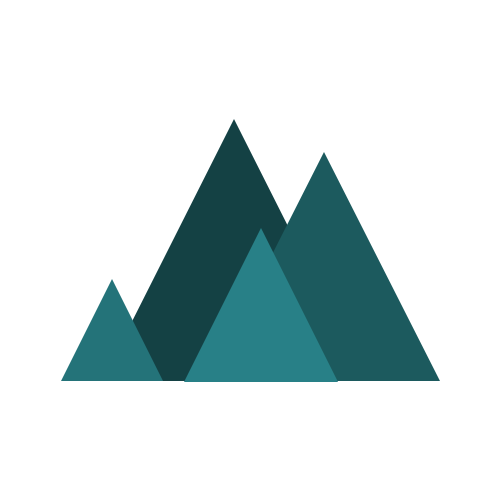 We have 10 cities in Alaska and several other dates on hold in Oregon, Washingon and California! The showcase really made a huge difference in our bookings in the NorthWest! Thank you for the opportunity. 
AnneMarie Martins
- Agent, SRO Artists, Inc.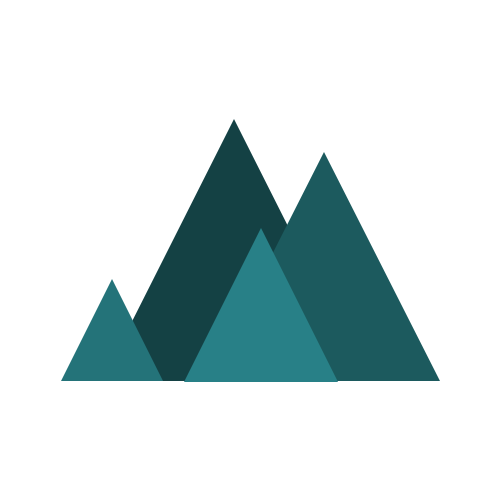 The Arts Northwest conference is, without a doubt, one of the best run gatherings it has ever been my pleasure to attend. You are a great team and allowed business to be accomplished without any hassles or mishaps. Quite an accomplishment! BTW, it did not hurt that METALES M5 received about 25-presenter interest hits. We are going to have a 6-state tour because of the showcase. THANK YOU! 
Sue Endrizzi Morris
- Agent, CA Artists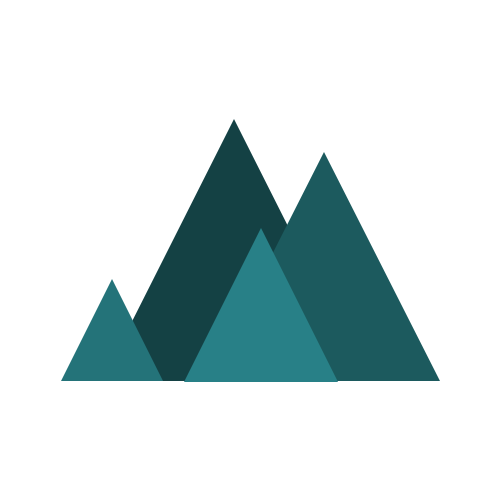 This is a great opportunity to experience artists with wonderful talent, to feel comfortable conversing with new acquaintances and having the opportunity to learn more in a friendly setting.
Patti Blagg
- President Mid Columbia Community Concert Assoc.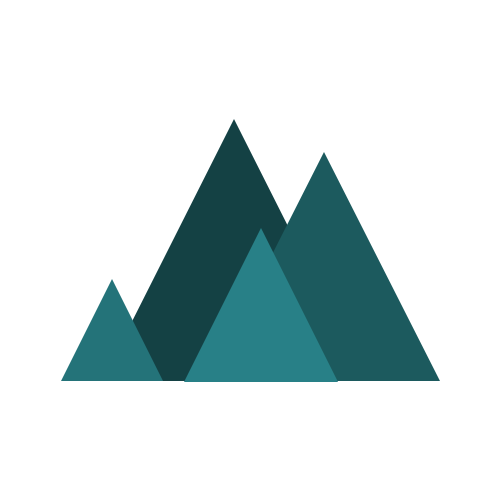 Your showcases have a great range of groups and artists, something for everyone! You have different things for different price ranges, and the block booking meetings are so helpful. 
Kim Krueger, Artistic Director
- Whitefish Theatre Company